All Payne students may play
JiJi
at home.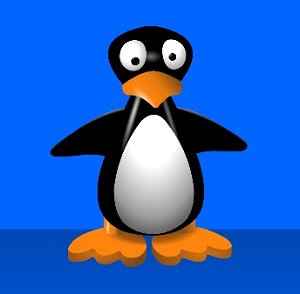 Difficult math concepts are taught using motivating visual games that require thinking multiple steps ahead to visualize and solve problems. Encourage your student to closely watch as JiJi teaches how to do each activity. JiJi shows where to click with a pointing finger. It may take your child 10 or more attempts to master an activity. Please do not help your child solve problems. It is best for children to learn through discovery
Note: Individual student login passwords have been taught at school. If your child is unable to remember his/her password, please contact your teacher and it will be retaught to your child.
*The first time you
login
, you will need our activation code:
PAY7C9-HD3-GW-6SH
* This is for a computer or laptoa
ST Math for Tablets
1. Get the app-Search for ST Math in the App Store (for iPad) or on Google Play or the Amazon App Store (for the Kindle Fire and other Android Tablets).
2. Enter your School ID and homework password.
On Kindle Fire and Android
: activation code enter:
PAY7C9-HD3-GW-6SH
For the iPad: